Some of the 2018 notable examples: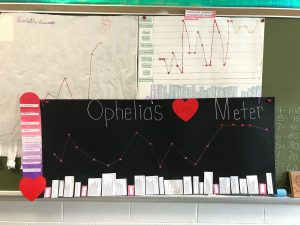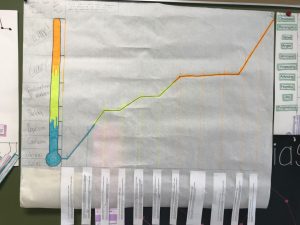 Eng. 12 Seniors and AP Literature Students
I found some additional information that may be helpful to your work on the major project for this grading period, the Hamlet Fever Chart assignment. Please be advised that this is a file posted by another teacher who has used a very similar assignment with ideas that may be helpful, but should not be copied and claimed as your own work. Use the following as idea generators ONLY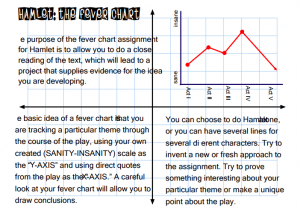 Another idea is to do your fever chart digitally. Here are some examples:
Ophelia Fever Chart on Prezi
Hamlet Fever Chart on Prezi
Hamlet Fever Chart 2 on Prezi
Prezi is only one of the many online or digital options. You might want ot check with your math or science teachers or the tech department about other programs for graphing digitally.